In particular, MRI scanning is used to diagnose disease or ailments difficult to detect by conventional techniques, and the detailed data provided by the scan can be used to form an effective treatment plan
Our diagnostic imaging team provides vital support for all disciplines at Paragon Veterinary Referrals, and any scan can be arranged, depending on the patient's needs. For the majority of referred patients, advanced imaging is essential, and our highly skilled team can analyse images rapidly, in collaboration with colleagues from other disciplines.
We offer scanning for congenital conditions, such as syringohydromyelia in Cavalier King Charles Spaniels and incomplete ossification of the humeral condyle in Springers. With experience and expertise in all types of imaging, our team can assist in the diagnosis and treatment of a wide range of disorders, including:
Brain disease
Spinal disease
Nasal and Airway disease
Peri-Ocular disease
Middle Ear disease
Some musculo-skeletal problems
Oncology – establishing tumour margins and metastatic disease
BVSc CertSAM CertVDI MRCVS
Louise graduated from Liverpool University in 1990. After a short period in mixed practice and laboratory work, she has worked exclusively in small animal practice in the North of England since 1994.
Louise gained her RCVS certificate in small animal medicine in 2003 and RCVS certificate in diagnostic imaging in 2010. Her particular interests include endocrinology and diagnostic imaging. Louise joined Calder Vets in 2013 working as part of the Small Animal Medicine referral team. She has now moved to Paragon to provide diagnostic imaging support for all departments.
When not in work Louise enjoys yoga and swimming. and walking her dog Max.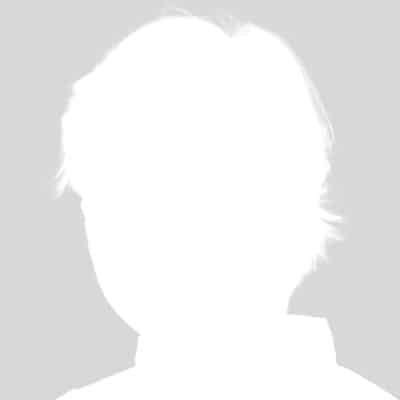 Nic was born in Blackburn, Lancashire and started off her working life as a self-employed graphic designer for 20 years, but went back to University as a mature student and studied Diagnostic Radiography at the University of Cumbria. After qualifying she started working on the mobile MRI and CT trucks scanning humans. She moved over to the animal side and worked for nearly 6 years for Burgess Diagnostics on the MRI & CT trucks, travelling the length and breadth of England, Scotland, Wales, Ireland and the Channel Islands, visiting many vet hospitals, specialists, first opinion and veterinary universities.
When not working, or on the road she adores her 4 rescue dogs, which now consists of 3 Staffies and 1 Frug (French Bulldog x Pug). As well as her own dogs, she has done a lot of work with a local rescue and fostered and successfully rehomed another 7 Staffies. 'Waving goodbye as they got in the car to leave for a Furever home was always heart-wrenching and often resulted in tears, but we looked on it like they had come to school to learn how to behave in order to be successful for the rest of their life'
Aside from life revolving around dogs, Nic loves to go walking, mountain biking, canoeing, motorbiking, travel and watching films. Also owning a motorhome allows making the most of the weekends and finding mini adventures all over the country.