New referral centre to hold first CPD event
A new £5 million animal referral centre which opened its doors in February is set to hold a continuing professional development taster session next week.
Paragon Veterinary Referrals, which is based in Paragon Business Park, Wakefield, is holding the taster session at the Village Hotel Leeds South, in Morley, Leeds, from 7pm to 10pm on Tuesday. (March 13)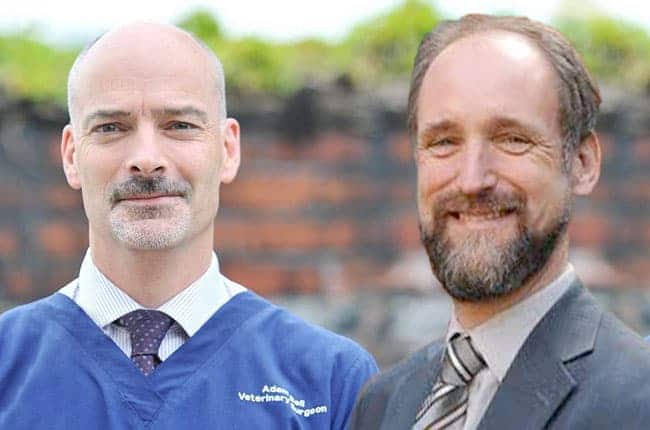 The session is titled: Addison's & Zycortal: Hidden disease, visible answer. It will be led by Paragon clinical director Adam Bell, BSc BVSc CertVC CertSAM MRCVS, and Professor of Small Animal Medicine at the University of Glasgow, Prof Ian Ramsey, BVSc Phd DSAM FHEA MRVCS DipECVIM-CA.
The speakers will discuss canine hypoadrenocorticism, which can be difficult to diagnose courtesy of clinical findings which can be vague, non-specific and wax and wane.
The case-based session will look at both diagnosis and treatment of the complicated disease, including how to use Zycortal to manage cases.
Dr Bell, of Paragon, which is part of the Linnaeus Group, said: "We're looking forward to welcoming colleagues to this taster session, which will be held in the relaxed surroundings of the Village Hotel Leeds South.
"Paragon only opened its doors a matter of weeks ago but we were determined to get involved with a CPD session as soon as possible and I'll be delighted to speak alongside such a knowledgeable veterinary professional as Prof Ian Ramsey."
Anyone interested in signing up for the taster session can do so via the Paragon Veterinary Referrals website at linnaeus.chameleon.dev/paragon/cpd.
For more information, please contact Tom Payne at Newsline PR on 01926 888308 or by emailing tom@newsline-pr.co.uk