Applications for the 2023 in-take are now open
Paragon Veterinary Referrals a leading state-of-the-art, multi-disciplinary small animal referral centre, based in Wakefield. We are committed to providing outstanding levels of clinical care for small animals referred to us by veterinary surgeons across the UK, and offer an extensive range of clinical services, facilities and equipment, able to accept referrals in every discipline.
Home to a specialist-led clinical team of dedicated veterinary surgeons and highly skilled veterinary nurses, we offer the highest levels of expertise and capability, and treat clients and patients alike with compassion, respect and care.
This one-year Internship at Paragon in beautiful West Yorkshire provides an amazing opportunity for learning and personal development, and can act as a stepping stone towards small animal residencies and other postgraduate programs both in the UK and overseas. Despite our internship being only 4 years old we have had more than 30% of our interns progress to residency programmes within universities, private practice and at Paragon itself.
The Paragon internship programme lasts 54 weeks, the first two weeks of which consists of an extensive induction prior to commencement of the Internship proper.
Interns rotate through a range of disciplines including: Internal Medicine, Soft Tissue Surgery, Orthopaedics, Anaesthesia, Oncology, Cardiology, Dermatology, Ophthalmology and Neurology. Interns will have the opportunity to be involved in all aspects of anaesthesia, analgesia, and intensive care. Interns have the opportunity to be involved in a research project leading to publication of a paper in a peer-reviewed journal.
Interns will be exposed to a wide variety of cases and develop their skills and knowledge through experiential learning supported by case-based teaching.  There is weekly case-related tuition from Specialists and Residents, in addition to a structured CPD program including clinical teaching, research skills and career planning.
Our Interns have the benefit of five weeks' holiday, time off in lieu for any Public Holidays worked, CPD funding, paid membership of RCVS and a company pension scheme.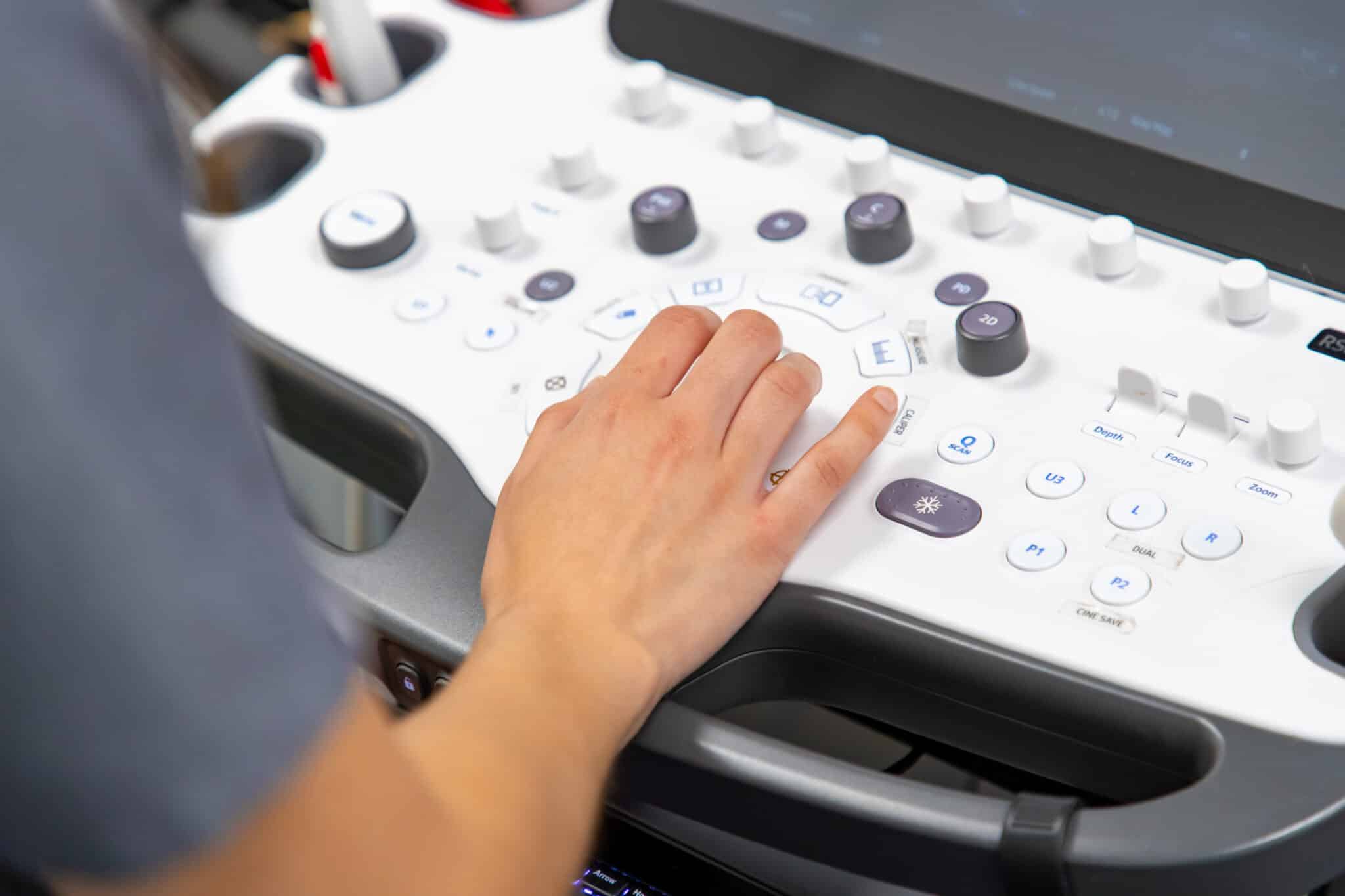 More reasons to join Paragon:
35% of completed interns  go on to do residencies
38% to university
38% stay at Paragon
Paragon are proud to be part of the Linnaeus group of practices. Our rotating internship programmes at Linnaeus are structured with a thorough induction, ongoing support and a internship hospital handbook, internship learning planning guide and mentoring programmeto help you find your way when you start. You will learn an incredible amount from the cases you see as part of your clinical rotations and regular seminars within the practice.
For more information or to apply, click here where you'll be directed to the Linnaeus website.
Interns are a vital part of the referral practice team. They assist with diagnostic investigations, surgical procedures and inpatient care. Learning is primarily via case-based teaching as patients are managed within the practice. Interns also attend journal and book clubs to broaden their understanding and foster critical thinking skills. Regular seminars are delivered by our specialists so that interns can benefit from more didactic teaching. There are frequent opportunities to give short presentations on a clinical topic, interesting case or research project. As they rotate through the disciplines they undertake day, night and weekend work.
Interns are encouraged to undertake clinical research within rotating or discipline-specific programmes, with the aim of presentation at an international conference or publication in a peer-reviewed journal.
To find out more about our internship programmes at Linnaeus and how we can support your career pathway, click here.
"I started at Paragon Referrals when it first opened in 2017 and have progressed through the rotating internship and surgical internship to become surgery resident. The broad knowledge gained through my internships has been invaluable and has allowed me to progress to my current position. As an intern you have direct mentoring and support with scientific writing and publishing, active involvement in complex cases and regular in house and external teaching. Having had the opportunity to work with multiple cohorts of our interns it is incredible to see how far their skills and confidence have developed by the end of their internship. Aside from the wealth of clinical expertise, my favourite part of working at Paragon is our team, the people are awesome."
- Dan Kenny BVSc CertAVP MRCVS ECVS | Resident in Small Animal Surgery at Paragon Veterinary Referrals
"Undergoing an internship at Paragon offered me a lot of experience and knowledge in a supportive friendly environment''
- Vicky-Vasiliki Lantzaki DVM(hons) MRCVS | Resident in Small Animal Internal Medicine at University of Glasgow
"I started an internship to expand my knowledge and as a I was keen to progress into a residence. I would recommend the rotating internship to anyone who want to learn the correct method to work and wants to provide veterinary excellence to their patients. The team is friendly and genuinely interested in your development''
- Valentina Granziera DVM GPCert (oncol) | Oncology Resident at North West